It's like speed dating for DJs!
Come and join us at our office for a no pressure meet & greet with 6-8 of our DJs. Enjoy some refreshments and music, hop in the PhotoBooth, test your theme colors on our UpLighting, and find a DJ you CLICK with! We are excited to share our extensive event knowledge with you!
Our open houses are limited to 12 couples, so reserve your spot now! Bring up to 5 guests with you – fiance, parents, bridesmaids, Maid of Honor, etc!
All Meet The DJ Night events are from 7pm – 9pm in our office at 2 Palmer Drive, Suite 3, Londonderry, NH:
Wednesday, May 16th
Monday, June 11th
Wednesday, July 18th
Tuesday, August 21st
Monday, September 17th
Wednesday, October 17th
Thursday, November 8th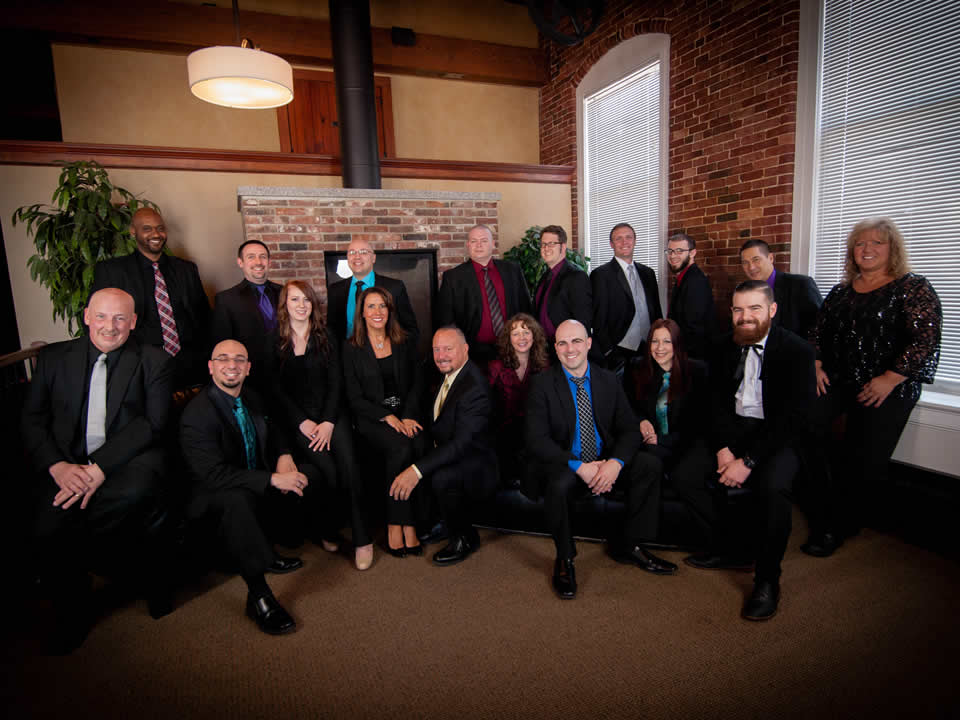 Sign up for any Meet the DJs Night below:
Only 12 spots available per open house.