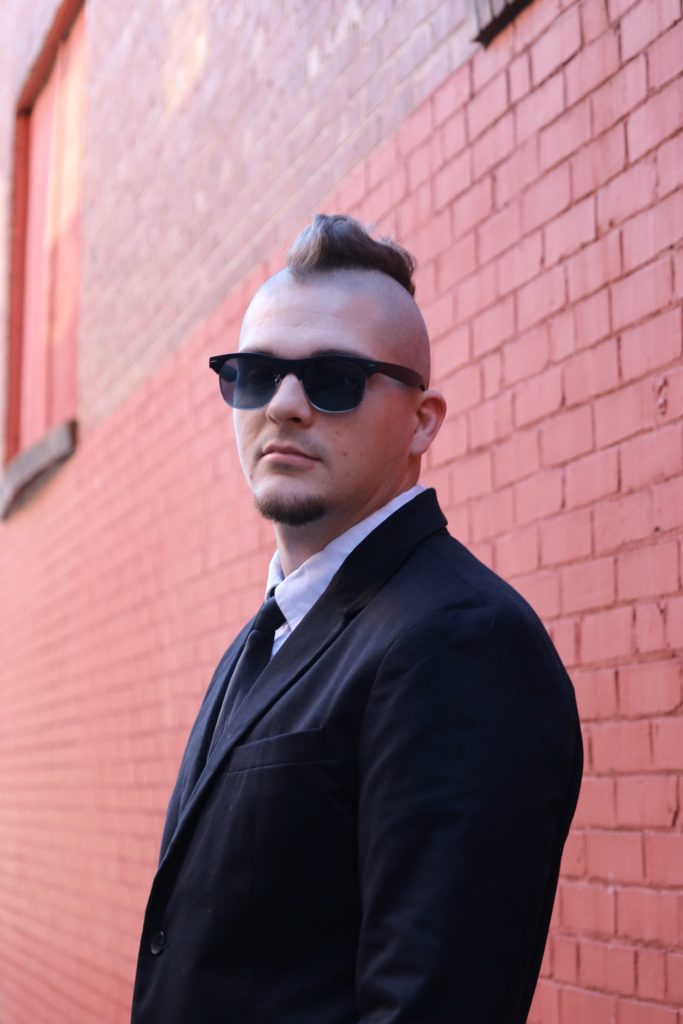 settings_voice
FUN FACTS ABOUT TYLER
My Day Job
I am a full time photographer and videographer. I've done everything from concerts, to food!
My Hobbies/Personal Life
I love to perfect my scratches, and play piano. Food has been a huge part of my life, so I also love to cook!
My Best Wedding Planning Tip
Remember to have fun! Don't be afraid to try something new.
My Guilty Pleasure
I try to eat healthy but have a mean sweet tooth!
Tyler began DJing at the age of 18! He always knew he wanted to work in music. In elementary school, he would make mix CDs for his friends. DJing just felt like a natural progression! He has spent nearly half his life behind a set of turntables, so he's got plenty of experience mixing. However, being a great DJ is more than just mixing songs. It's understanding people, it's personality, and most importantly, about making people happy. Tyler has worked hundreds of events over the years, including weddings, birthdays, graduations, and retirement parties, karaoke, clubs, concerts and more; working with every possible demographic and age group. Tyler's attention to detail will help keep your event moving as scheduled, and his commitment to making sure everyone is having the best time will keep your party rocking!
VIDEO COMING SOON!