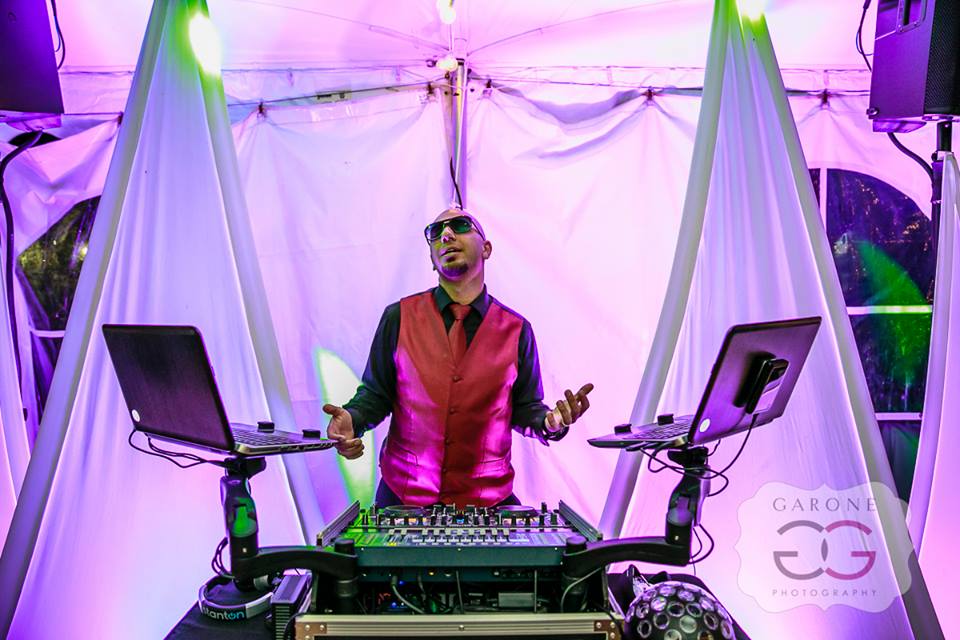 February's DJ Spotlight: DJ Kibar Moussoba!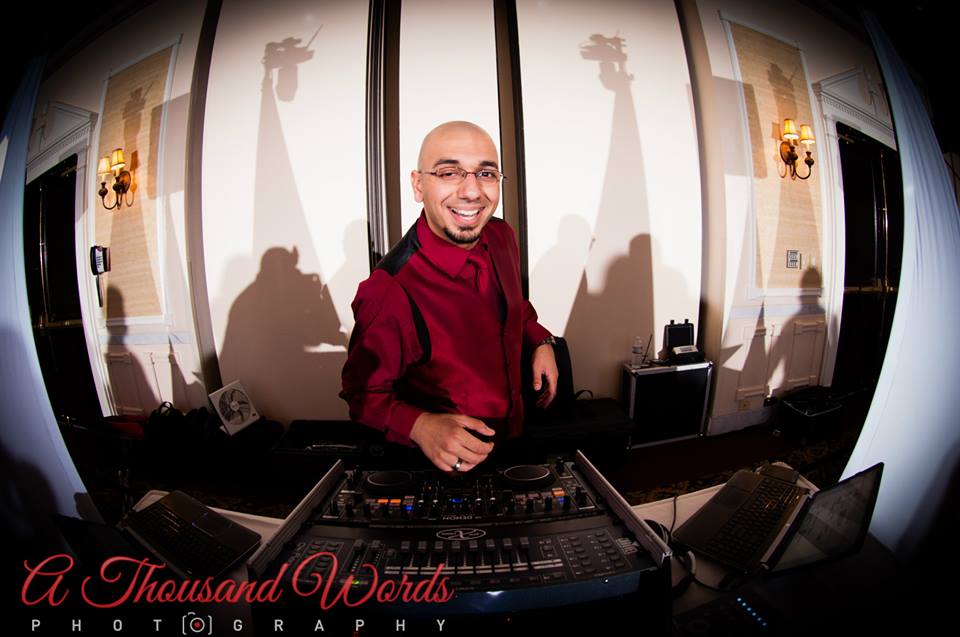 After learning how to mix music from his cousin, Kibar was subsequently introduced to the professional world of DJing while attending a wedding DJ'd by our very own, DJ Ken Dionne. Ken encouraged him to get in touch with our owner, Joey Dion, and in 2005 Kibar's DJ journey officially began!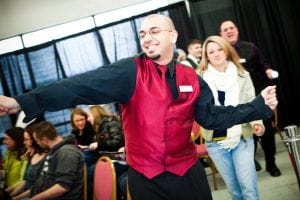 Working countless weddings and events, Kibar has seen it all. Though the biggest disaster came at a wedding in Manchester while listening to the best man speech. The best man was clearly afraid of public speaking, and Kibar could tell he was nervous when lining up the bridal party. "I saw him start to sweat during the line-up, so I pulled him aside for a quick chat. I told him that he doesn't HAVE TO do this, but if he is worried, he can just say 'congratulations to both of you, I love you both, cheers'. He said he'd be okay, and then we did intros." About 10 seconds after the best man took the mic, he fainted.
But it's from disasters like these, as well as trial and error, you learn the best lessons! Seeing what has and hasn't worked at a variety of events has provided Kibar with the knowledge to throw a successful party. His best tip for hosting a flawless party is to, "Just get out there and dance; don't worry about anything else!"
And when it comes to weddings, he reminds you not forget to pack an emergency kit. "Include stuff you might need such as a tide pen, safety pins, band aids, etc." He also suggests not getting so wrapped up in everything you've planned that you aren't able to relax at your event. "Try to forget about everything you planned and just enjoy the night; it goes by really quick so enjoy it!"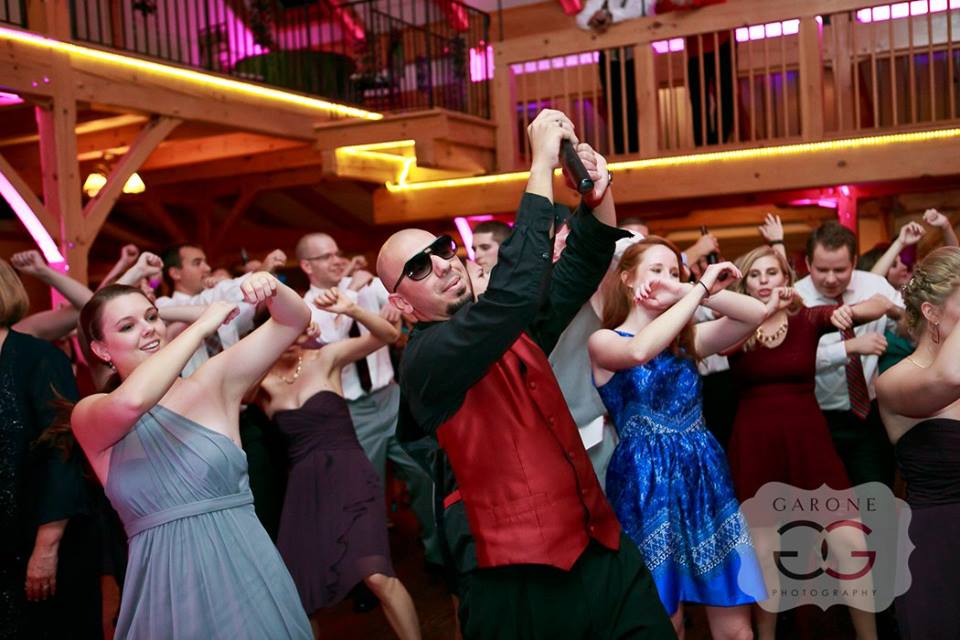 When Kibar isn't DJing events, he's working his day job at a local university, enjoying time with his family, or binge watching Friends… and sometimes HGTV. He also loves playing the piano, and visiting his seasonal campsite.
So why should you choose Kibar to be the DJ at your event? "I love what I do because every event is different, and every client is different. A client should hire me when they know that I'm the right fit for their event and it simply feels right. I could talk about my experience, my history, my background and my skills, but that gut feeling never lies."
To book Kibar for your special event, and ensure you have the party of a lifetime, please contact the office!