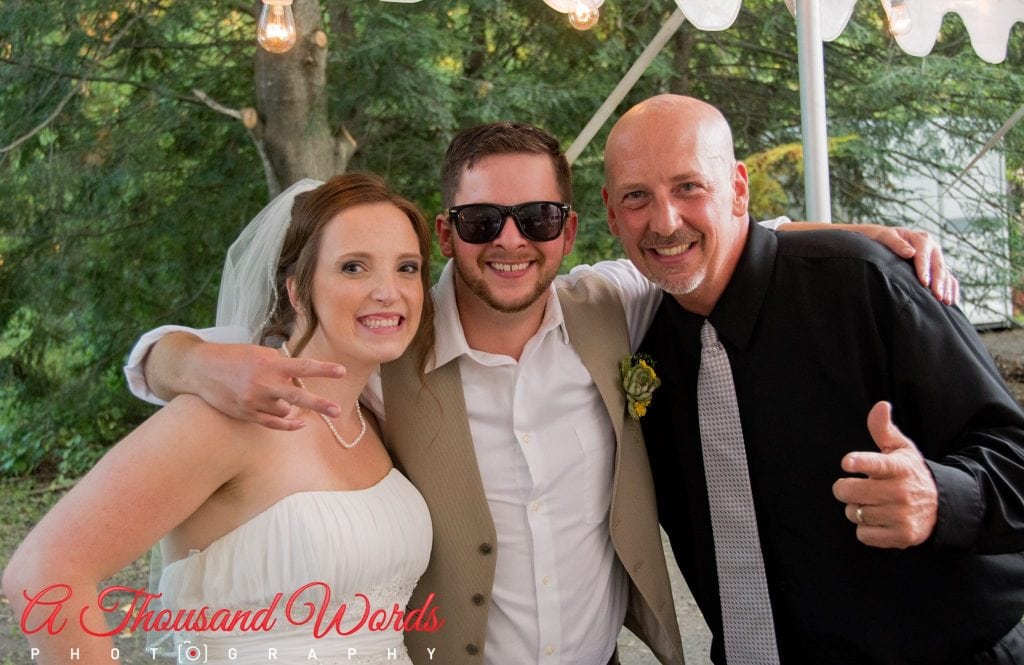 April's DJ Spotlight: DJ Ken Dionne!
What started as a fun way to earn money, soon turned into a 30+ year career for our veteran DJ, Ken Dionne. By day he works as a union finish carpenter, but by night (and weekends) he rocks hundreds of weddings and private events. And while his dream job may be a Professional Beach Bum, DJing just may be a close second.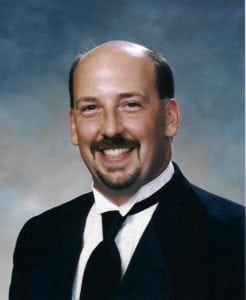 Ken began DJing in 1985, and signed on with Main Event Entertainment in the 90s. With a career that spans three decades, you learn a thing or two about throwing a successful party. "Hire vendors that you like and trust to execute your plan. When you hire your vendors, you are hiring your 'Dream Team.' You need to feel comfortable and confident with your vendors and trust that they will carry out your vision flawlessly." And when it comes to your wedding day, Ken recommends getting plenty of rest, wearing comfortable shoes, and to put all drama aside so you are able to enjoy your special day to the fullest.
Sometimes, you even see a thing or two. The biggest disaster Ken experienced at an event involved a brawl between two weddings. When guests from one room crashed the open bar at the wedding next door, tensions erupted, and ended with smashed crystal vases, a groomsman in an ambulance, and 20 police cars in the parking lot.
Much like every job, DJing comes with its ups and downs, but the ups are what makes the biggest impact to Ken. "One of the most rewarding aspects of being a DJ is to be an integral part of a couple's special day. Getting to know them, and keeping in touch with them as they take their next steps through life. All weddings are different, and my job is to find out what each couple wants ant to execute to the best of my abilities."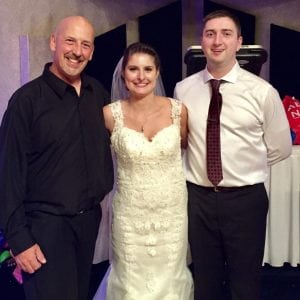 When Ken isn't DJing, you can find him at the beach – or occasionally binging Breaking Bad and Billions.
To take advantage of Ken's many years of experience and love of the job, contact the office today to book him for your special event!