The Perfect Timeline for Booking Your Wedding DJ
Every aspect of planning a wedding follows a certain timeline. From the venue to the caterer, to your dream dress, ensuring things are done in order amplifies the anticipation and minimizes last-minute chaos. One element that deserves this structured attention is booking your DJ. But when is the perfect time to do so? Here's a breakdown of the ideal timeline.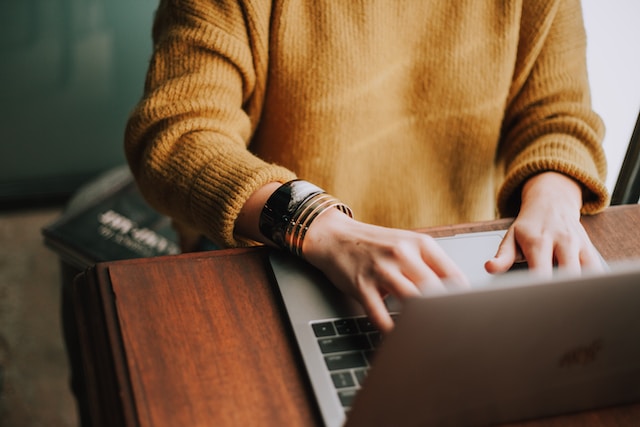 18-24 Months Before the Wedding: Start Researching
The best wedding DJs get booked up quickly, especially during peak wedding season. Start your search as early as possible!
Create a Vision: Are you going for a classic wedding, a beachy vibe, or a funky retro party? Do you want a lot of DJ interaction or something a little more laid back? You'll want to pick a DJ that understands vision and can match your desired mood and style.
Referrals: Ask friends and family for recommendations. They can provide firsthand experiences which are invaluable.
Online Reviews: Sites like The Knot, WeddingWire, and Google Reviews can be very helpful.  
12-18 Months Before: Initial Reach Out
Initial Contact: Make calls or send out emails to check their availability on your wedding date.
Inquire for Pricing: Reach out to gather pricing information to ensure you're getting a DJ that matches your budget. 
Ask for Demo Videos: Demo videos are the second best way to get to know your DJ's style and personality when attending an event isn't an option. 
List Down Potential DJs: Based on your research, make a list of DJs you want to reach out to.
Interviews: Meeting in person, over the phone, or a virtual chat helps you understand if the DJ is in sync with your vibe. Some companies may even offer special open houses or showcase events. 
Share Ideas: Discuss themes, favorite genres, and songs you'd love (or hate) to hear.
10-12 Months Before: Seal the Deal
Finalize the Contract: Ensure everything you discussed is in writing – from playtime hours to costs and cancellation policies.
Pay the Deposit: Most DJs will require a deposit to secure the date.
Celebrate: You've booked your DJ – congratulations! Proudly check that off your to-do list.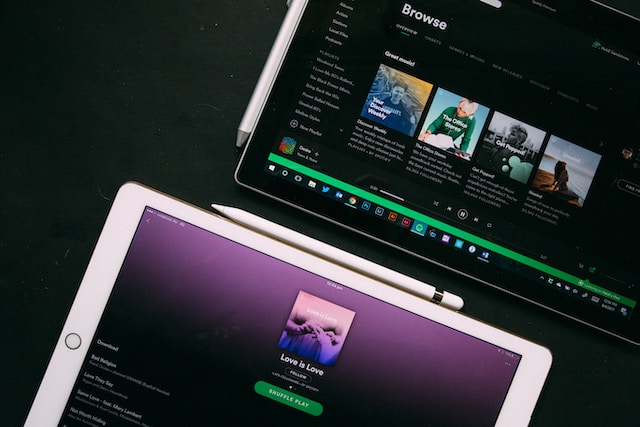 3-4 Months Before: Curate Your Playlist
Must-Play and Do-Not-Play: Share your list of songs that you absolutely want and those you don't.
Special Requests: If you have any unique song mashups or renditions in mind, now's the time to discuss.
1-2 Months Before: Have Your Details Meeting
At these meetings you'll go over all the specifics of your event: timeline, bridal party, your play and do not play lists, etc. 
Equipment Check: Ensure the DJ has the necessary equipment and discuss any special setups required.
Venue Coordination: Make sure the DJ knows the venue logistics – from parking to setup spaces.
Timeline Review: Confirm the flow of events – from first dance to bouquet toss.
Emergency Contacts: Exchange alternative contact numbers in case of last-minute hiccups.
Final Payments: Complete any remaining payments as per your contract.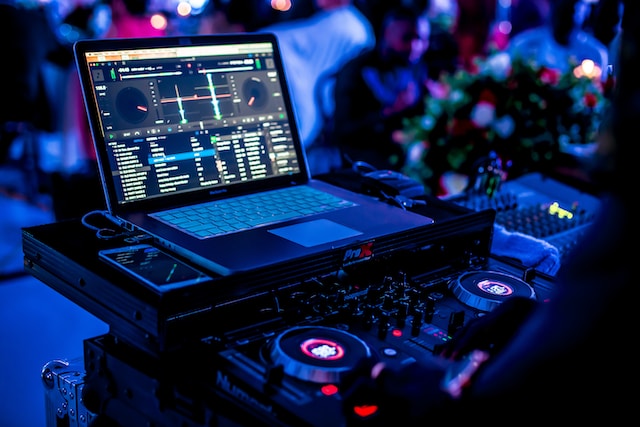 On the Day: Let the Music Play!
All you'll need to do is sit back and enjoy your wedding! Let your vendor team deal with the rest. 
Arrival and Setup: Your DJ should arrive well in advance to set up.
Coordination: They'll work with your wedding planner or point of contact to ensure smooth transitions between events.
While it might seem like a lengthy process, spacing out decisions makes it more manageable. Keeping to this timeline ensures you don't rush into decisions and gives you ample opportunities to collaborate with your DJ, ensuring the music at your wedding sets the perfect tone for your magical day!