How To Book A DJ for a Wedding and Other Events
Are you wondering how to book a DJ for an event?
Perhaps you've decided that a DJ will be the perfect addition to your wedding reception or maybe your child has a bar or bat mitzvah coming up. You've done all the research to find your perfect DJ, but how do you book a DJ and make things official?
Fear not! We have some easy steps to take for how you can book a DJ for a wedding or other event. (These steps are based on our own system, but you'll find they are pretty standard practice.)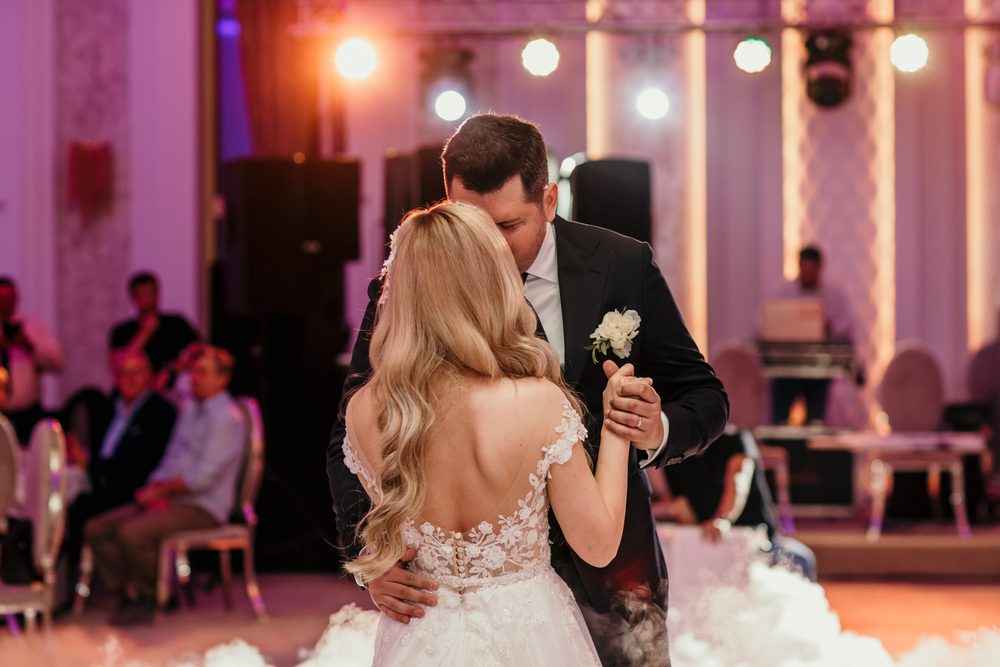 Make an Inquiry
When looking at how to book a DJ for a wedding, your first step will be to make an inquiry. After you've found a potential DJ or company, reach out to them!
You can usually call or email them, but most DJs will make things easy by having an inquiry form like this readily available on their website. You can also reach out via a message on a wedding-planning site like Wedding Wire or The Knot.
Simply fill out the form with your contact info and event date. An inquiry just tells a DJ, "Hey, I'm interested and would like more info."
The company will then get back to you with their full pricing info and which DJs are available for your event date.
Pick Your DJ
Depending on their size, most DJ companies will have multiple DJs available, so you will have to pick the one you will feel will work best for your event.
There are several ways you can get to know a DJ. You can read their bio or watch their work via videos on the company's website or social media. Ideally, you can attend a Meet the DJs Night, where you can chat with multiple DJs in one sitting! If you aren't able to attend though, you can usually set up a virtual meeting with the DJs you are interested in.
Here at Main Event, we offer a "courtesy hold" on one DJ at a time, if you are still shopping around. This hold doesn't cost anything and gives you the first right of refusal for that DJ on your date.
Once you have picked your DJ, let the office know!
Select Your Extras
Many DJ companies provide not only music and sound equipment but some extra touches as well. These can be things that give your event a little more "oomph" like an UpLighting effect or a photo booth. You might also be able to book musicians for your ceremony through a DJ company.
(Extra touches will be separate costs and here at Main Event, we put them on separate contracts.)
Also, make sure to let the office know if you will be needing additional time outside of the usual rate. For example, we do not charge extra to set up a smaller sound system for a ceremony within the same venue as the reception. However, if the ceremony and event exceed five hours, it will be considered overtime.
Sign the Paperwork
When you've made your decision and your DJ has confirmed they are available, it's time to make it official! Once you've selected your DJ we will send you a questionnaire to ensure we have all the info needed to fill out the contract.
Most DJ companies (ours included) will send contracts digitally, which you can sign electronically and then send back. Make sure to read it over so you understand things like:
What is non-refundable
The confirmed start and end time, plus the overtime rate
The confirmed regular rate
Also, before you sign make sure your DJ has liability insurance, as many venues will require it!
Most companies will require a deposit with the signed contract. This can usually be paid online or sent as a check in the mail. In our case, the remaining balance will be due two weeks before your event.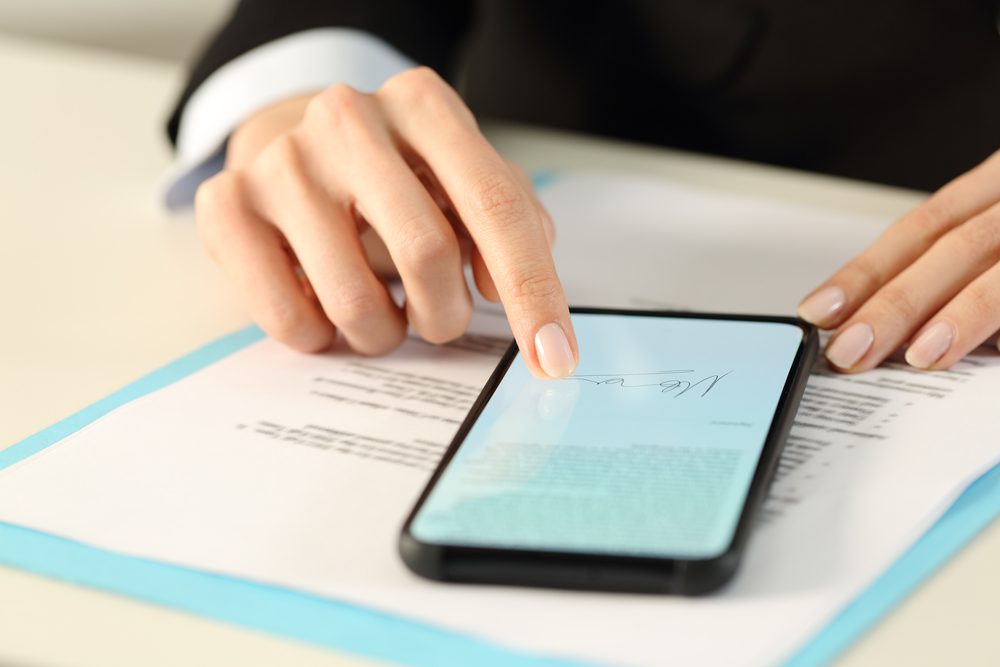 After You Book a DJ for a Wedding
Now that you've gone from, "How do to book a wedding DJ" to signing paperwork the fun can begin!
At Main Event, we will send you a "wedding worksheet" six months before your big day. This will help you write out ideas for when you have a "details meeting" with your DJ (six weeks before the wedding).
Your DJ will help you select the best music, be your MC, and manage your guests so you can relax and have fun!